Transporting the Christie Mirage 3D projector with utmost care.
Sad Ash, bidding farewell to the old lab space in Atkinson.
Celebrating Bob's birthday, because where would we be without him.
Free-fusing practice time
Free-fusing is not a joke.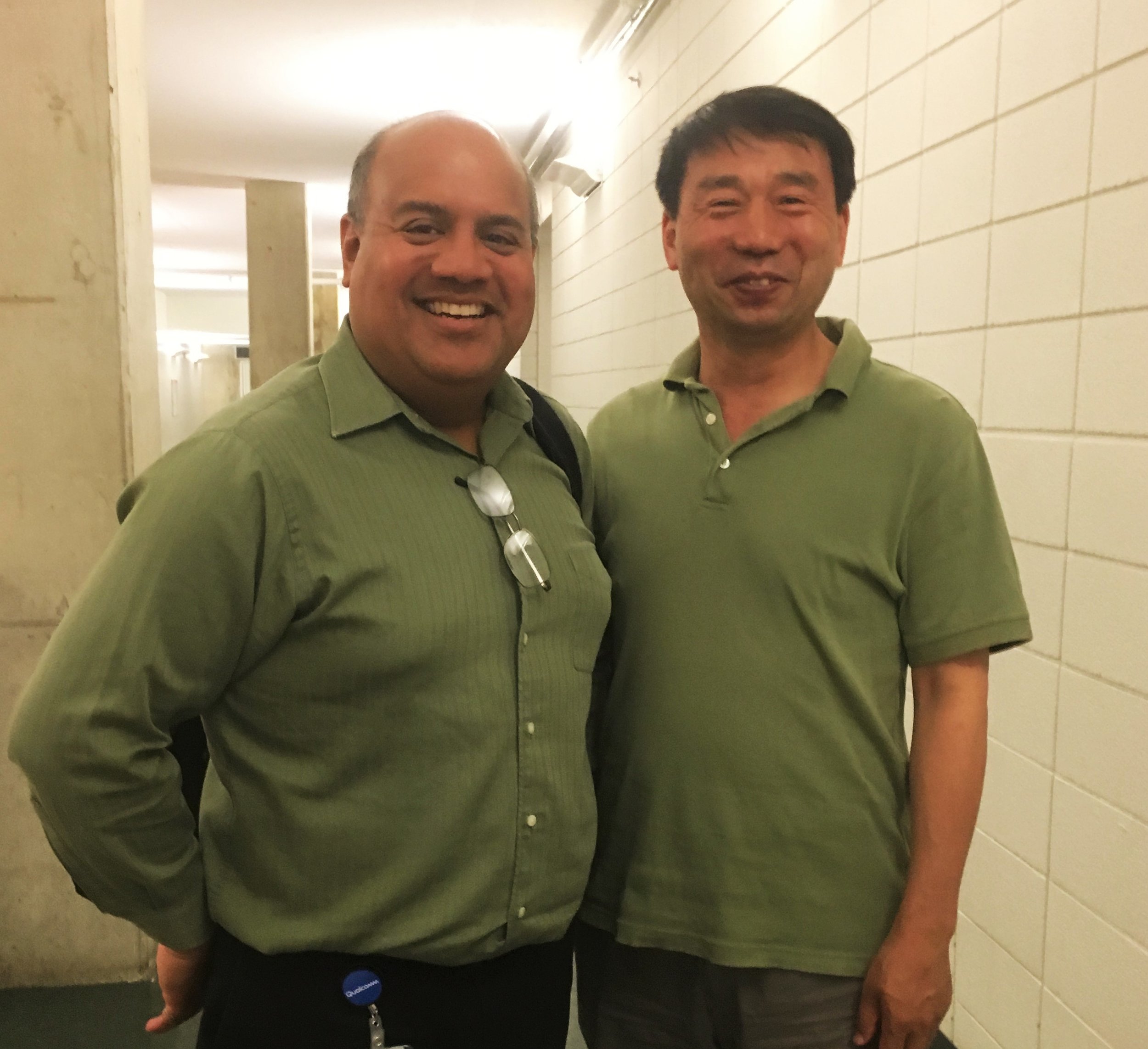 It's a matcha made in heaven.
White a second, am I seeing double?
Good Greycious! Unintentional matching from hat to toe
It was a plaid good day :)
Having fun in the world of Virtual Reality.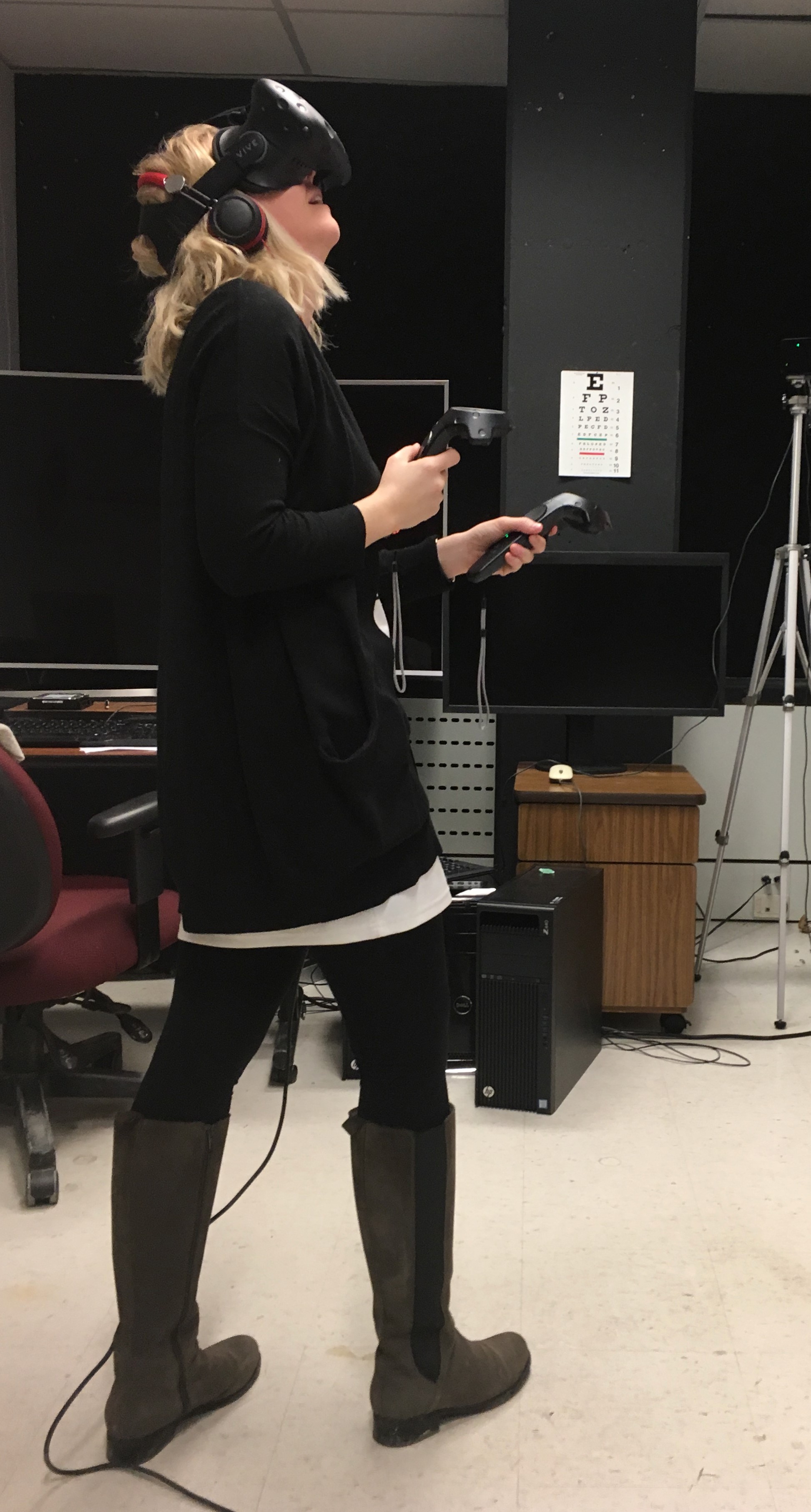 Pooling brain power for trivia time!
Lab non-denominational gift giving event 2018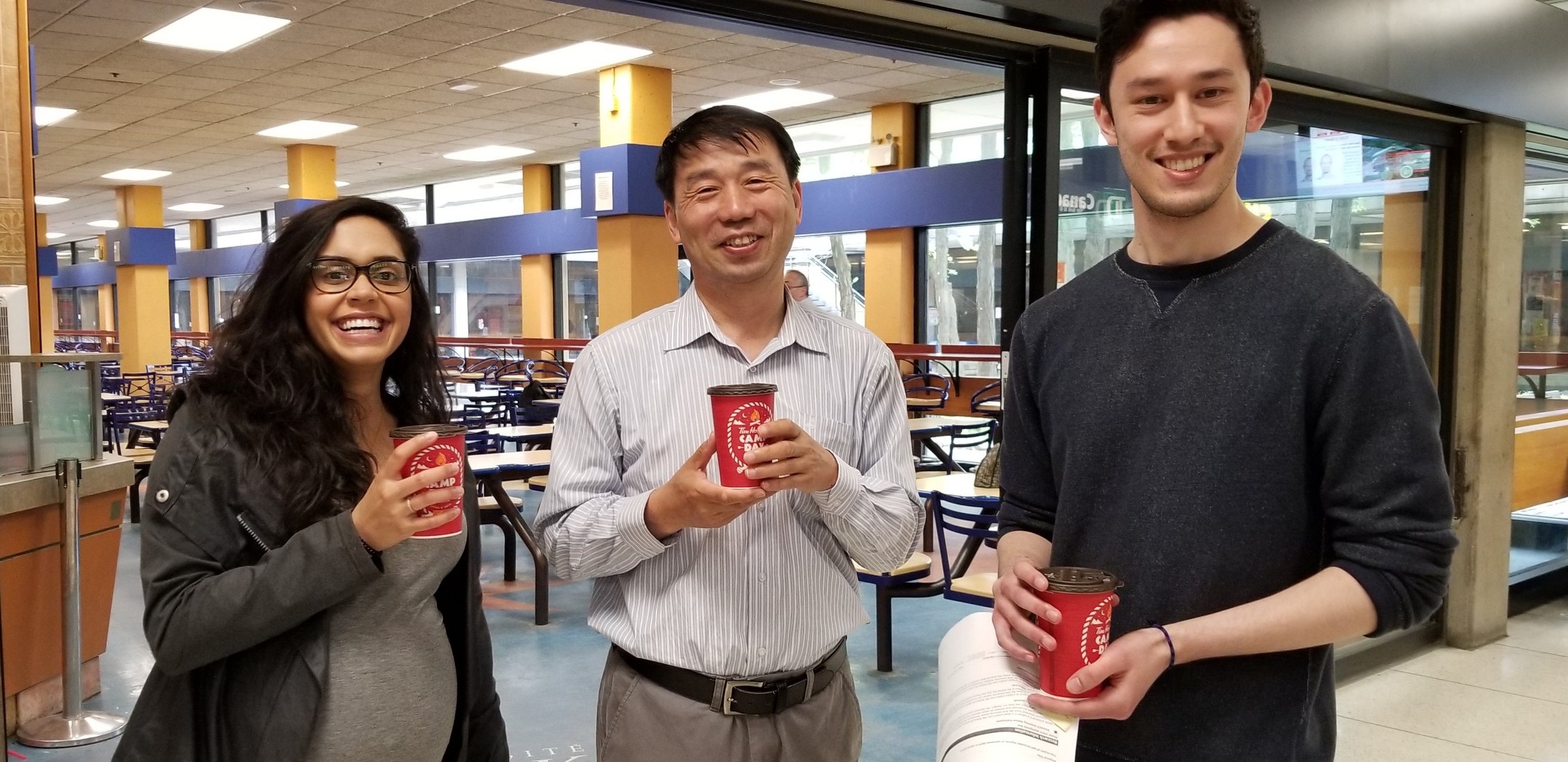 Free coffee is cause of these happy faces!